TO LEARN HOW TO
CRACK YOUR INTERVIEW
My Six Core Values > Empathy | Forward-Thinking | Integrity | Spirituality | Ambitious | Life Long Learner.
Holds 8+ Yrs. Of Expertise In Human Resources Industry. I Interviewed Thousands Of Aspirants And Saw Many People Fail Due To A Lack Of Communication Skills, Though They Have Good Technical Skills. Because Communication Skills Play A Major Role In Any Interview. At That Point, I Took A Challenge And Now I Am On A MISSION To Help Aspirants Crack Their Interviews.
"Interview Cracking Model" Is A Self-Determined Training Program For Fresher Aspirants. It Enables Them To Elevate Their Command On English And Bag Their Dream Job.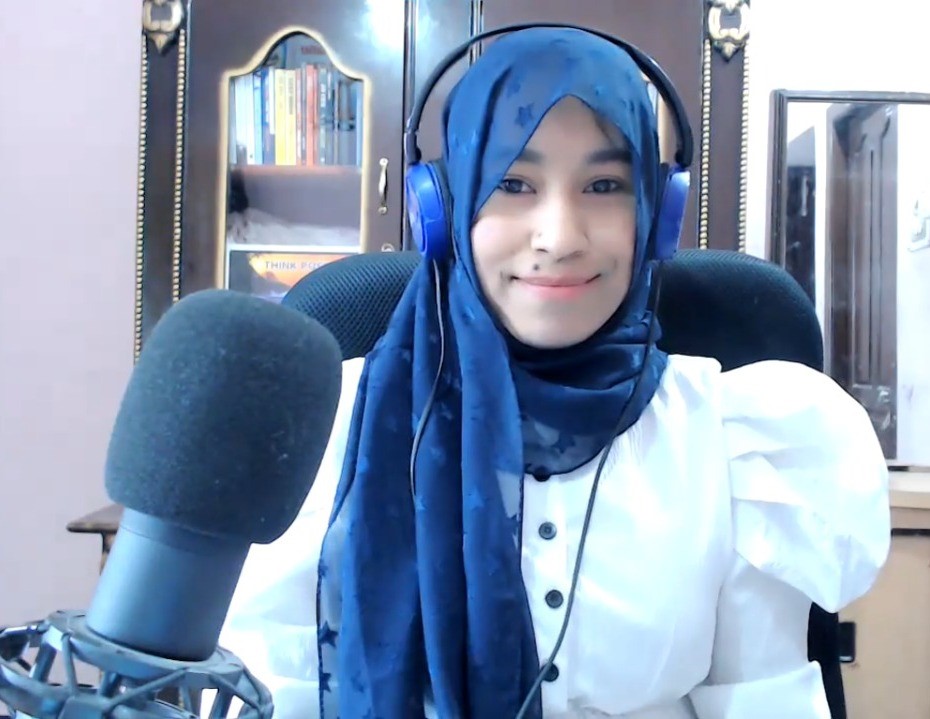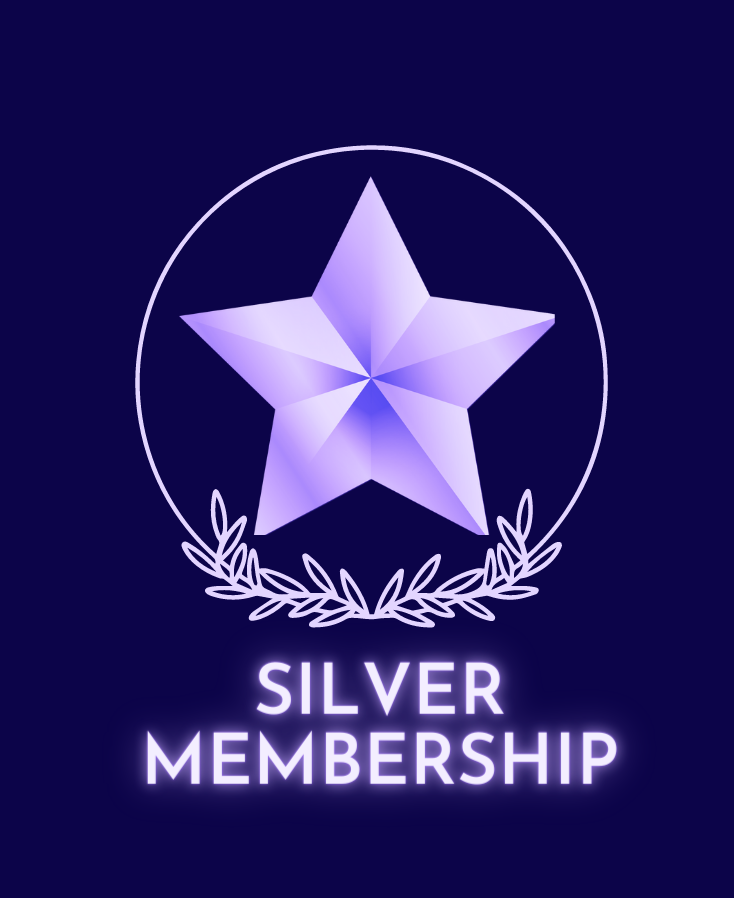 Silver Membership Shows You How To Craft Yourself To Crack An Interview By Elevating Your Command On English.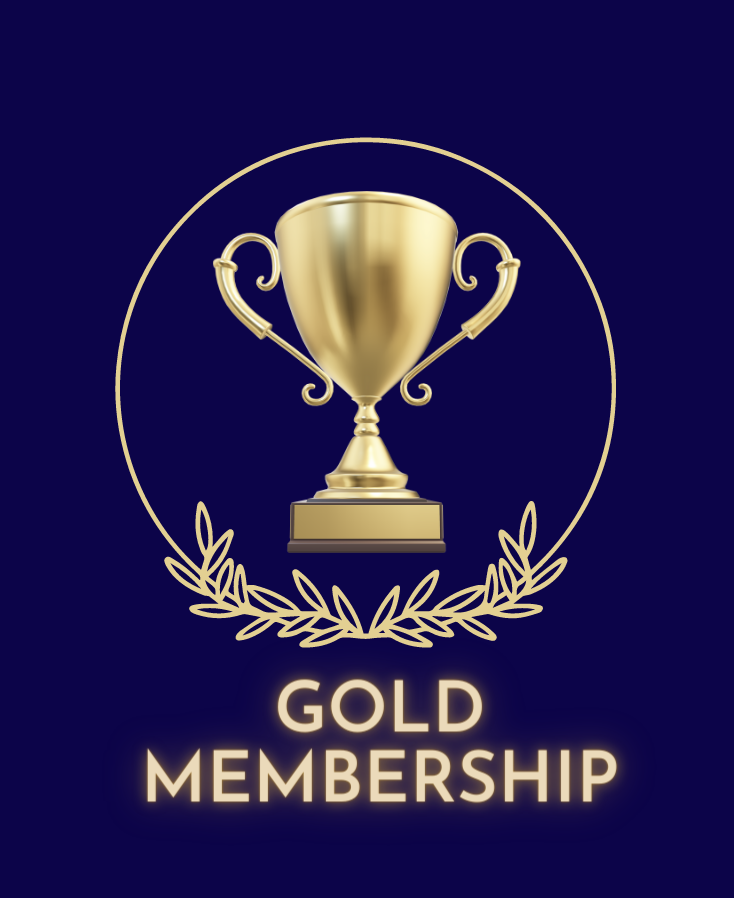 Gold Membership Shows You How To Bag Your Job By Developing
Various Interview Cracking Skills.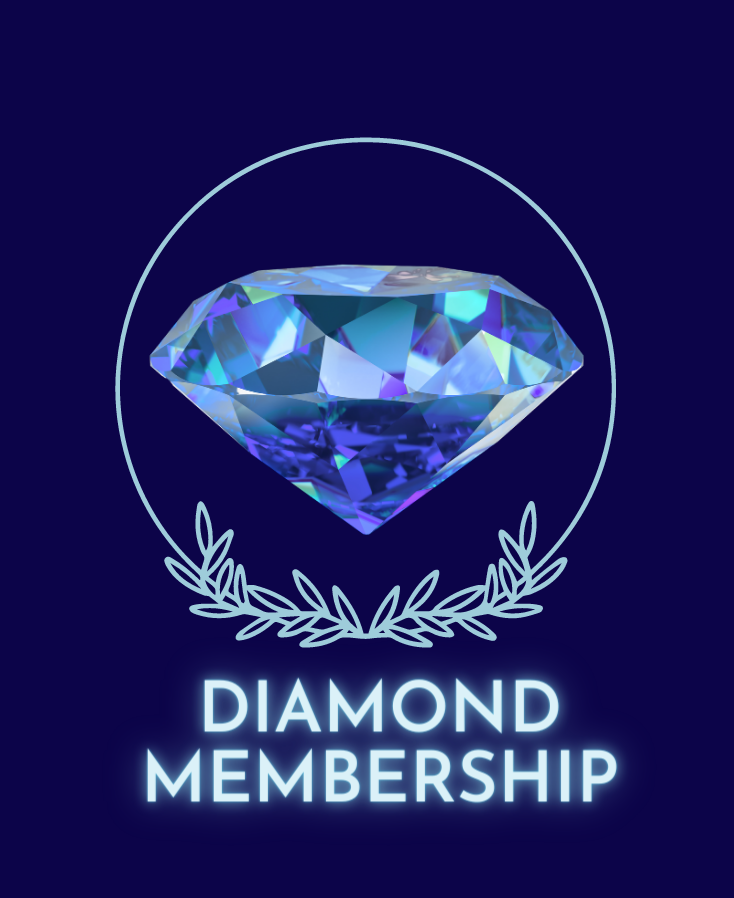 Diamond Membership Shows You How To Attract Rewarding Career In Your Domain & Bag Your Dream Job.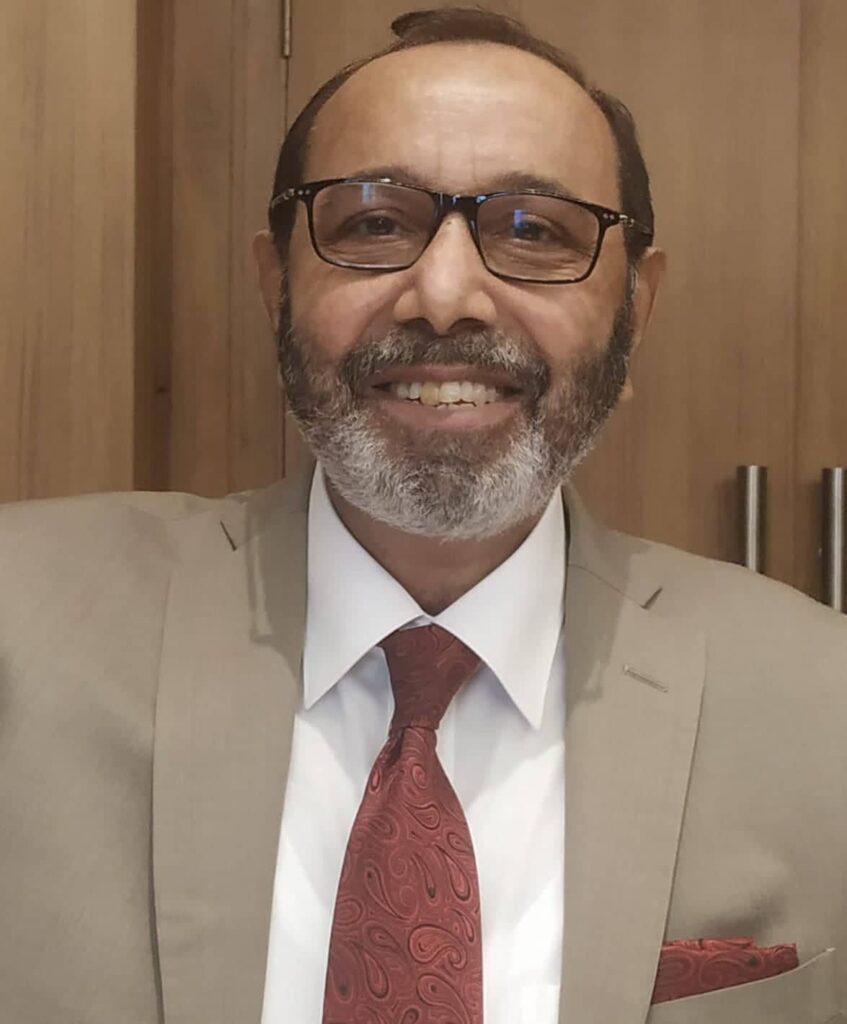 KIND HEARTED!
Neha is doing a great work for humanity, She is an empathetic human being and had lots of patience to teach her students. And she feels that, their dream is her dream. Learning from her is a great inspiration for every aspirant. All my best wishes to her and also advise to her, please don't stop it & continue helping people & humanity as well.
----- Zia Siddique, Managing Director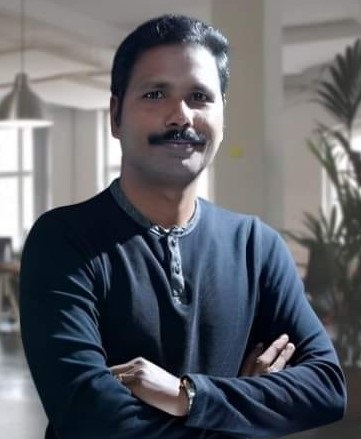 CAREER COACH!
Neha Akhtar is an authority in the Digital Arena. And an amazing coach, with her your journey as an aspirant will be the most successful one. A highly recommended coach who really makes a difference by coaching and inspiration. I wish you all the success! Neha
___ Jilson K J, Entrepreneur
PROFESSIONAL!
It is a very good platform for freshers those who want to crack their interview in one go. This interview cracking model helped me a lot in every aspect to move a step ahead towards my career. Neha mam is very nice and highly qualified and she guides us very well.
--- Syed Adnan, Student
REGISTER FOR MY FREE WEBINAR!
To Learn My Proven 6-Step Interview Cracking Formula To Improve Your Overall Presentation Skills And Crack Your Dream Job.